Leisure or livelihood: Team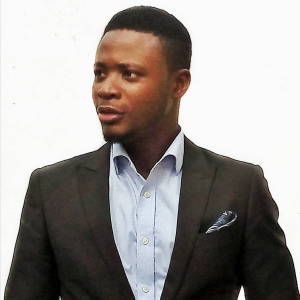 Tunde Adebisi
(Landmark University)
Tunde holds two degrees in Sociology. He recently received his MSc degree, where he graduated top of his department and college with distinction. Tunde is progressive and curious about youth culture and that has inspired him to take up the challenge of a PhD.
He has explored some aspects of youth culture in his country including; social movement, sexuality, popular culture, information technology, religion and gambling. Amongst Tunde's research interests, youth gambling is prime. His prior experience with gambling and current age demographics are advantageous to understanding the complexity of the subject area. He has a deep passion for producing rich analyses that contribute to gambling studies and sociology more broadly.
Tunde is a founding convenor of Gambling Realities Africa and presented at the inaugural conference.