Counterverts: satirize, Critique and re-think
As commercialised forms of gambling have spread at speed across Sub-Saharan Africa, adverts and marketing for products increasingly occupy public space. 
Much of this advertising is one-sided and presents their products as routes to a big cash win which will change lives for the better.
Yet the reality is that few experience these 'big wins' and many lose. Some people pursue the 'big wins' advertised by gambling companies to the point where it causes them, their families and communities harm:
Debt and theft become problems
Mental wellbeing is compromised
Money for food, soap and education is lost
Relationships  are damaged
Tragically, some take their own lives
These realities are not reflected in the widespread marketing.
Following the traditions of Counter-advertising and Culture Jamming, 'Counterverts' aim to use satire to critique these adverts.
Tactics for creating a Countervert can include editing logos to critique the company, and/or altering a marketing message with the aim of exposing the often questionable assumptions made by the gambling companies. 
On this page you will find two examples of Counterverts which satirise, critique and re-think marketing from two of sub-Saharan Africa's well-known brands. 
We invite you to get involved and create your own Countervert. Details below: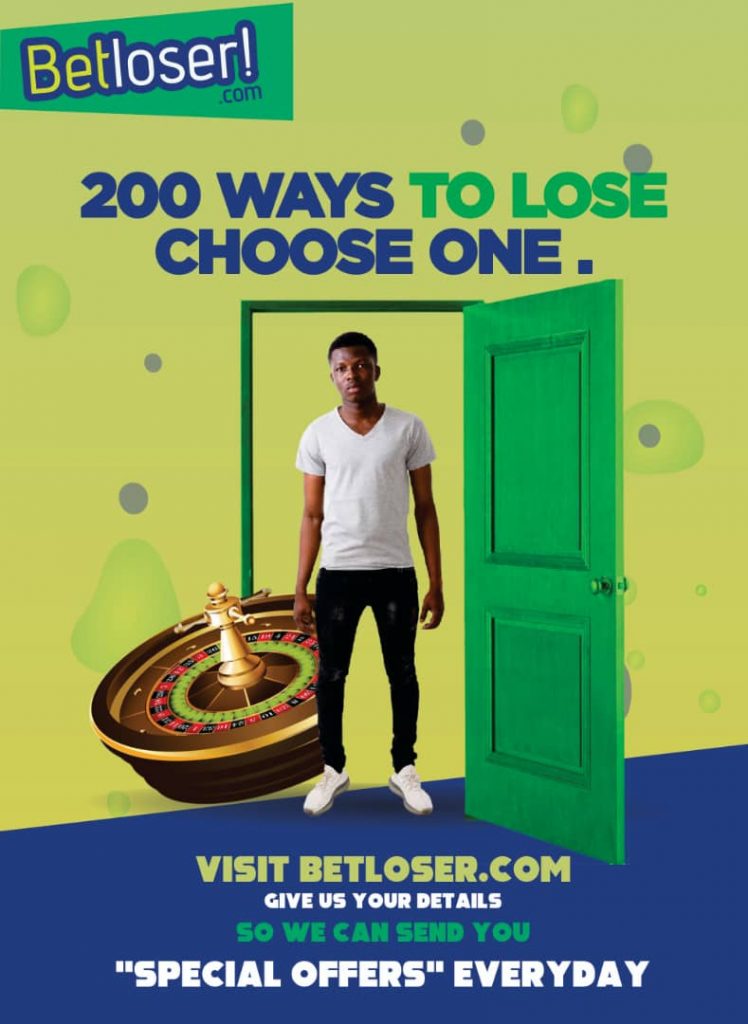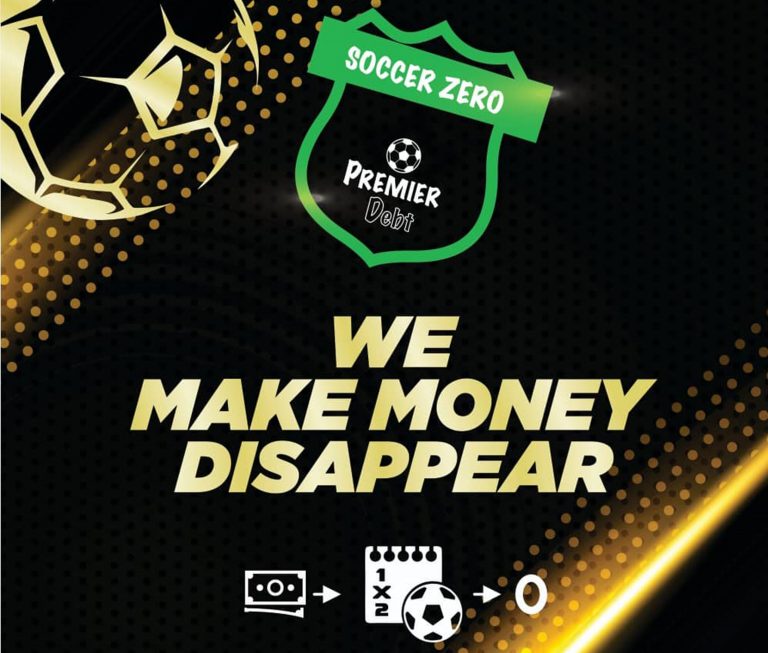 Create your own Countervert
We are calling upon young creatives from across sub-Saharan Africa to create Counterverts that satirize the gambling adverts and marketing messages they are exposed to in their everyday lives.
Selected entries will be put on display at a physical and digital exhibition, and also archived in our repository of Counterverts on this website. We also intend to make a short video featuring three to five 'stand out' entries, as judged by the GRA convenors.
Submission guidelines
Submissions are welcomed in the form of posters, and/or marketing messages. Submissions should include:
your original countervert (as a high resolution file)
the advert it critiques
a brief reflection on your countervert (up to 200 words)
a brief bio (up to 100 words)
Please avoid using copyrighted material in your countervert and build your creation from original design materials.
Send your entries to info@gambling-realities-africa.net by 31st May 2023.