Gambling Realities Africa
A collective of researchers and practitioners working together to understand
gambling and reduce gambling-related harms in sub-Saharan Africa.
About Gambling Realities Africa
Gambling Realities Africa is a collective which brings critical, evidence-based research to discussions and action to understand gambling and to reduce gambling related harms across sub-Saharan Africa. 
We offer a meeting point for both researchers and activists where ideas can be exchanged, collaborations formed and social change pursued.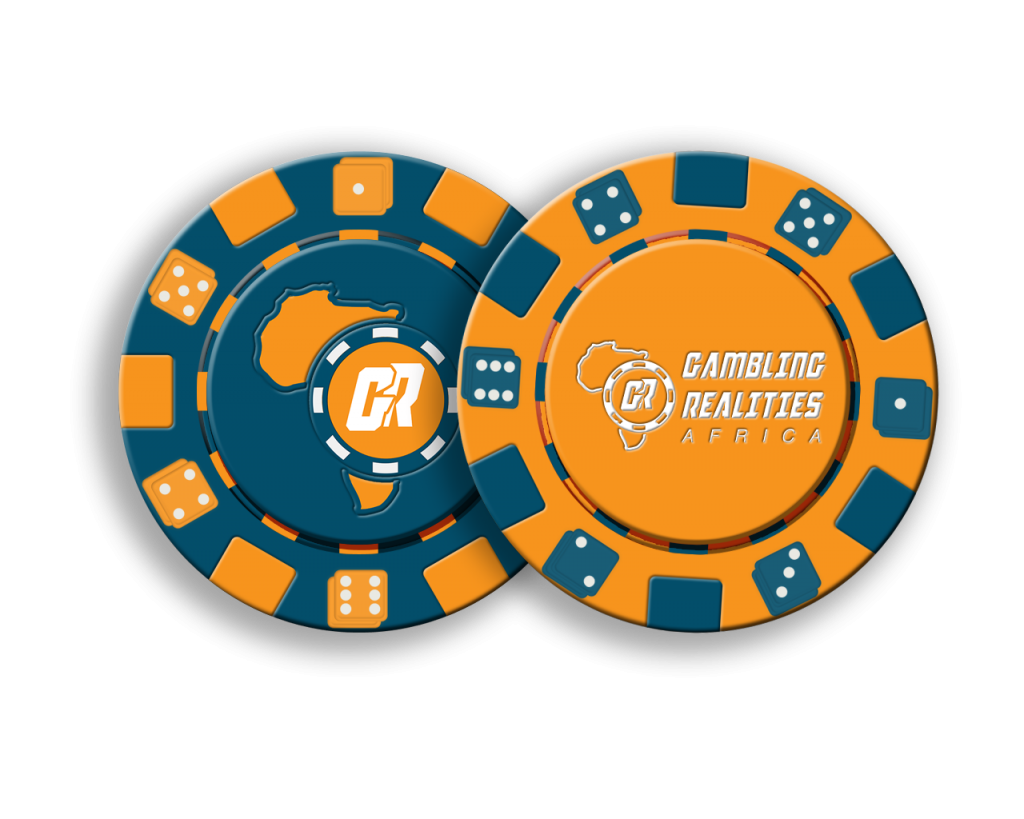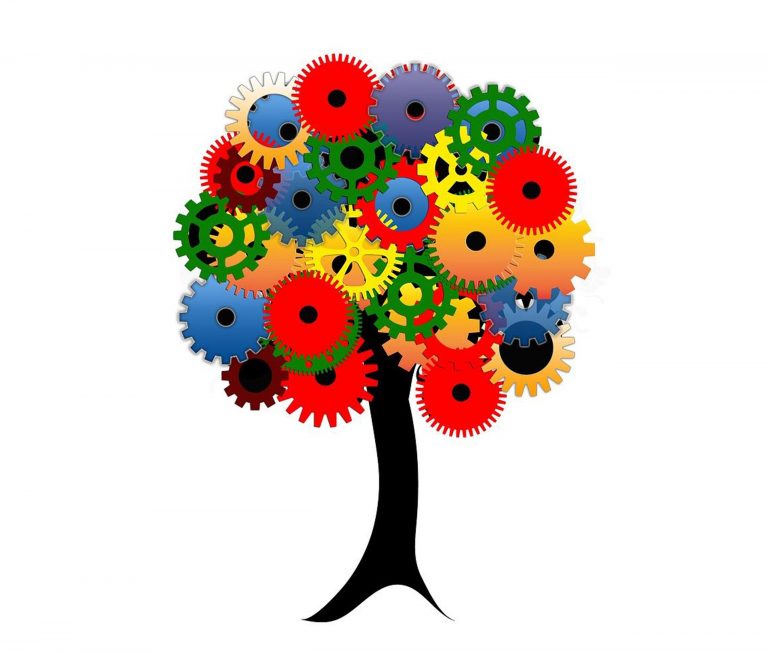 The Gambling Realities Africa collective brings together a diverse range of researchers and practitioners from across sub-Saharan Africa and beyond, working from and across a range of disciplinary perspectives. Explore our collective here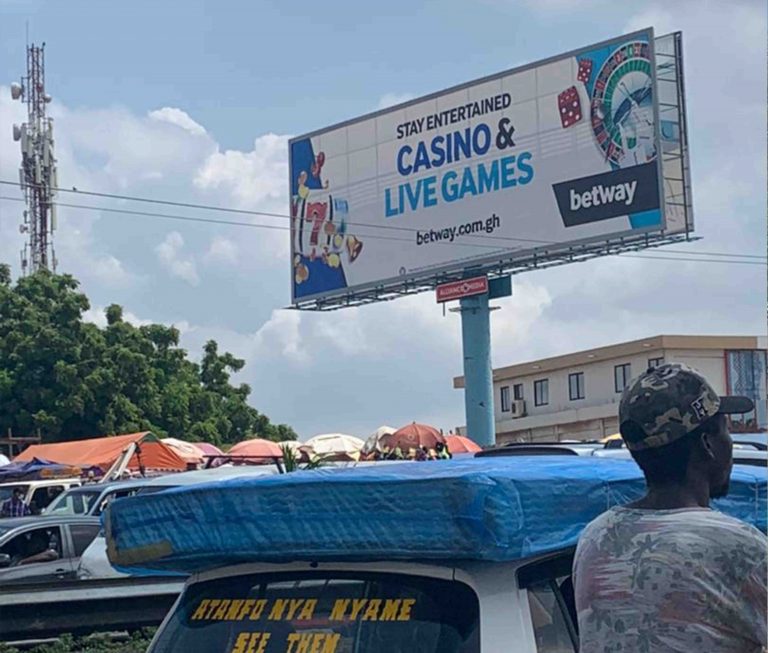 Gambling Realities Africa grew out of a collaboration between academics in Ghana, Malawi and Bath via a British Academy funded project investigating youth perceptions of gambling. Learn more about the project here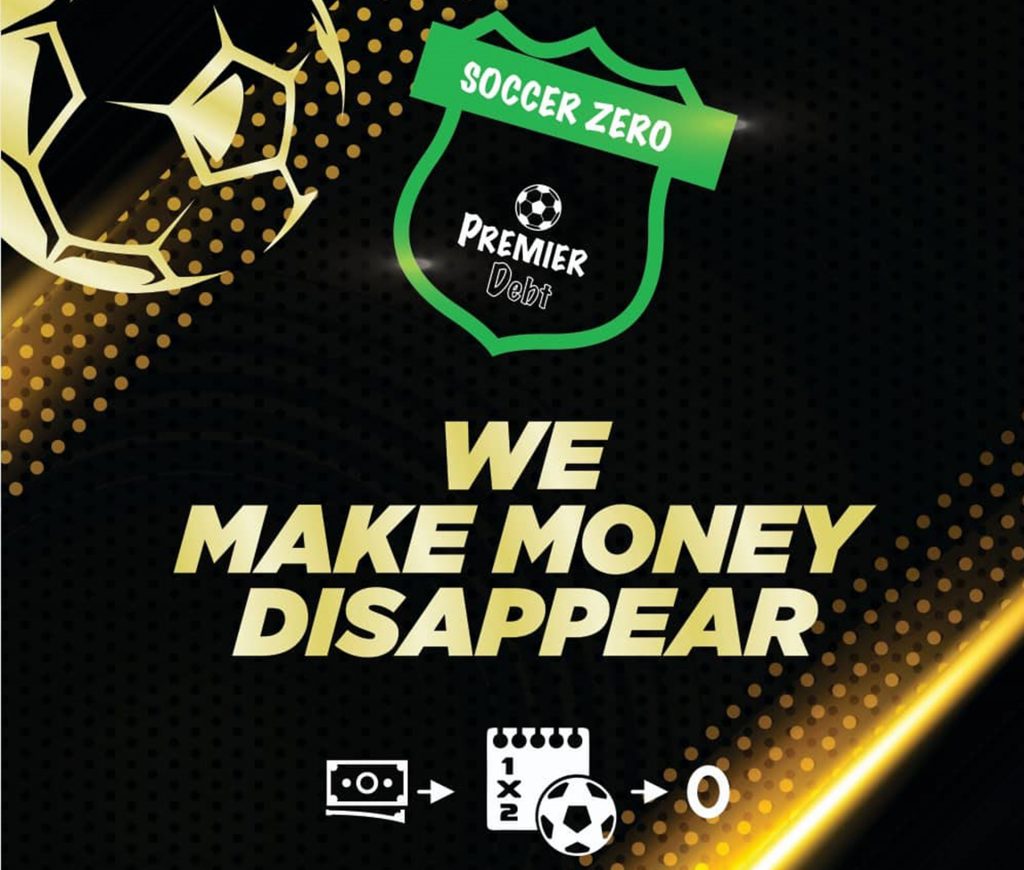 Gambling companies across sub-Saharan Africa use a range of advertising techniques to attract customers. Much of this advertising is one-sided and presents their products as routes to a big win. Following the traditions of Counter-advertising and Culture Jamming, we use satire to critique these adverts.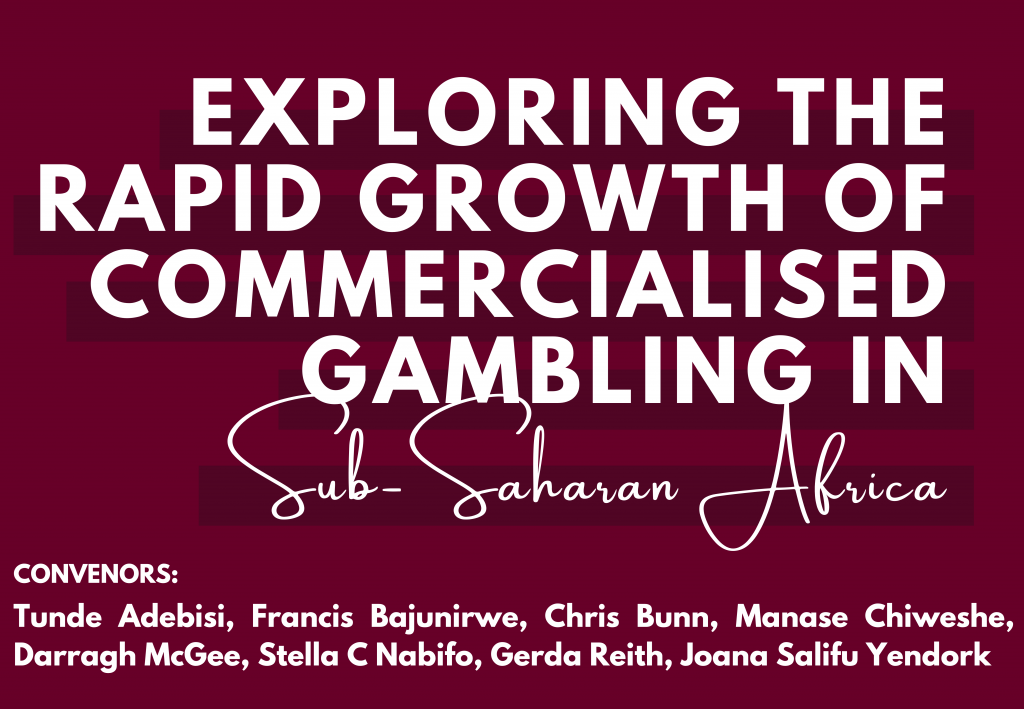 Gambling Realities Africa hold regular events that bring together researchers and practitioners to discuss developments in their fields and to network. Details of these events, including material from these can be found here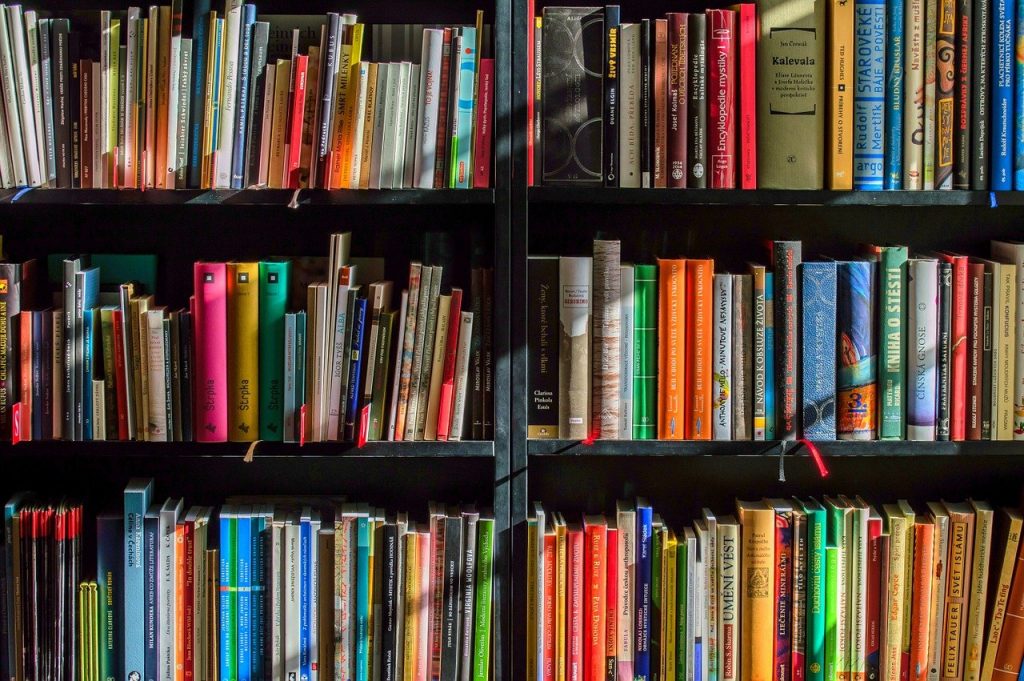 One of our aims at Gambling Realities Africa is to keep our collective up to date with the latest research on gambling in Africa and the broader global literature. We provide a selection of key publications in this section.
Join our collective and learn more about our activities.